Many brands invest a lot of time and energy on Twitter but few are able to benefit from it for the business.
Would you really want to use Twitter for your business by getting more traffic to your website and increasing your followers substantially and consistently?
If you are one of those who tweet unsuccessfully, your follower base is probably not perfectly targeted or your content is not optimized for your audience. Not getting measurable results on Twitter doesn't mean tweeting is a waste of time. With targeted actions you can also get a good result with Twitter for lead generation. Furthermore, optimizing your Twitter activities also means improving the efficiency of your team and spending less time on social media getting better results.
In this blog we will explain how to get started on Twitter and set up an account ready to generate business.
A social that changes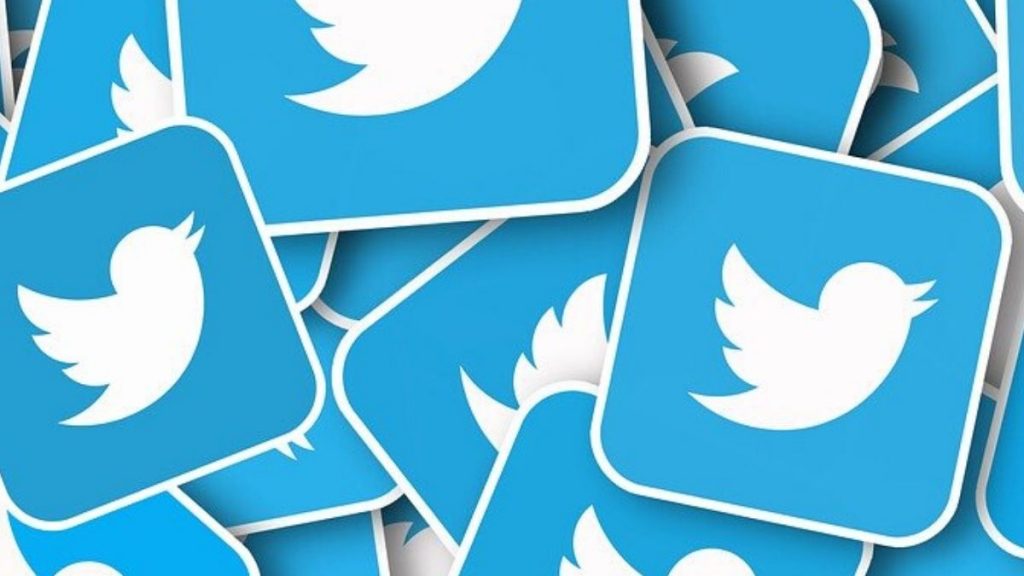 Let's start by specifying that Twitter is no longer what it used to be. In the beginning it was a small circle of a few nerds where everyone followed everything and many relied solely on conversations. Today the scenario has completely changed.
Building your own audience that is targeted and engaged on Twitter can take a lot of time and hard work. Even more, post tweets that push followers to action. It is also difficult to find information on the subject, since those who have been successful on Twitter do not like to share the tricks of the trade.
Build Your Follower Base Consistently – Cut the deadwood
Let's start by analyzing your follower base. Always ask yourself if the poor results you get are not due to your follower base not being well optimized.
Always ask yourself the following questions:
Are my followers active?
Are there any spam accounts among my followers?
To facilitate us in this task you can always use one of the tools for analysis of twitter accounts available on the web (one of them Audiense ). After this first analysis, you will know what actions to take to clean up your follower base of deadwood and start following more interesting people.
Identify influencers and interact with them by involving them in your brand
If someone is a leader – influencer in your industry they already have an attractive and desirable audience for you too. The moment you manage to involve influencers in your social activities, you create opportunities to expand your own follower base, increase the engagement of your community and generate more traffic to your website.
Also in this case you can use a professional tool to analyze through keywords who are the most interesting influencers in your sector.
Organize your contacts using the twitter lists function
As your community grows it becomes necessary to organize your contacts into lists. This will allow you to better track the most interesting conversations and optimize your tweets.
Plus you can always search for public contact lists of your influencers. You can also decide to make your lists public so that they are searchable and that the people on them know that you are paying attention.
Learn to use the correct hashtags

Don't waste the opportunity to make the most of hashtags. Did you know that tweets containing 1 or 2 hashtags perform 21% better than those with 3 or more hashtags?
Optimize the hashtags of your tweets by inserting only those 2 # for tweets that best suit the needs of your audience. There are tools like Ritetag that can help you find the best tag for your topic.
Track Twitter mentions
A good idea for doing business on Twitter is to track keywords in addition to Twitter mentions. This will allow you to identify interesting business opportunities and respond to potential customers (be careful not to behave like a spammer) when they express a need.
If you are a Japanese restaurant in Milan and, for example, you search for the keywords "Japanese restaurants" and the mention of your city, you may find interesting tweets to reply to and which can turn into business opportunities.
These are the foundations to lay for a twitter activity that gives measurable results.
Then start resetting and cleaning up your twitter account. In the next guide we will reveal some tricks for experts!