Buying followers for the Facebook page or your profile for professional purposes is a strategy on the border between legality and illegality. Before resorting to a practice of this type, it is advisable to always check what the policy of the social network to which you are subscribed to and which you want to use to promote your brand or product provides. In case of violation, the social network could take irreversible measures.
But before analyzing whether the practice is legal or not and what the consequences are, let's see who the followers are, how to become such and what they are for.
What does follower mean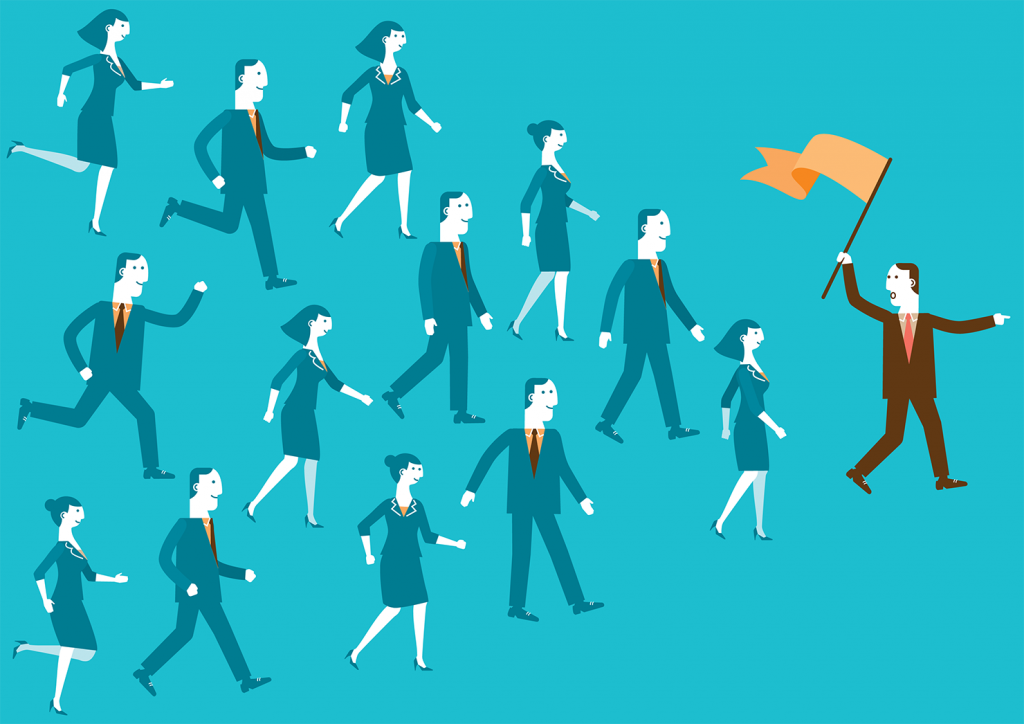 Those who have a social profile certainly know the term follower. The follower is a follower, a social user truly interested in the content posted by another subscriber, generally a brand or a freelancer who uses the platform to which he is subscribed to do personal branding and increase his circle of contacts.
The term follower is used in reference to the most well-known social networks such as Facebook, Twitter and Instagram, which have a section, called news feed, in which contents are continuously published that users can read to stay updated. The published contents can be real articles, short posts, a combination of text and images, videos, infographics, slides that users follow, showing a serious interest in receiving updates from a company or another user.
How to become a follower
The term follower takes on a different meaning based on the social network to which it refers. To become a follower on Facebook it is sufficient to "Like" a page of interest, which must not be confused with the profile of private users. The page is in fact used by freelancers, entrepreneurs or companies, to promote their business and get some publicity.
The speech changes if we talk about Twitter, Instagram and YouTube, because the profiles on this social network are all public, so each user can follow anyone, without having to do anything in particular, except decide, for example, as in the case of Twitter, to "follow", as they say in the jargon, a certain person, who in jargon is defined as following. In any case, in general, followers become followers because they easily find people or brands to follow on the web, not only through direct and indirect searches, but also through news sites or automatic suggestions sent to the user registered on the platform.
Social followers are important for two reasons:
to promote your brand or product if you are a business;
for those who aspire to become an influencer they serve to gain credibility in the eyes of a company that could decide to turn to this new "professional" figure to make them advertise their products or brands in a spontaneous and natural way.
As with traditional advertising, therefore, being able to win followers, for a company or a professional, means arousing interest and over time transforming these followers first into contacts and then into final customers, also because most of the time the contents published for commercial purposes contain links that refer to the site, where the products or services to be purchased are located.
Is buying followers legal?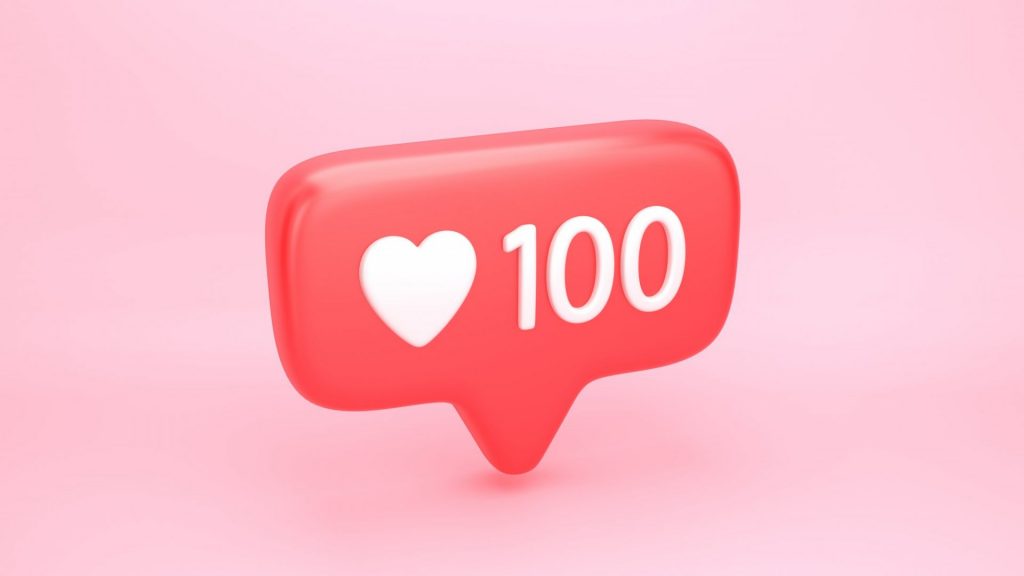 What has been said so far suggests that to win your followers you need to work hard, publish useful, captivating and interesting content to be able, over time, to create your own team of followers interested in what you sell or do. As in any sector, however, many are looking for shortcuts, quick solutions to obtain results. Hence the purchase of followers.
This practice, it should be noted, is regulated by social media policies, which must always be referred to in order to avoid problems. It must be said, however, that in general the practice, if carried out in the correct way and by companies that respect the ethics of social and web, is completely legal.
The activity is in fact to be considered legal if the social media marketing agency in charge actually carries out a consultancy, monitoring what happens on the social network and on the web, identifying the algorithm of the social network for which you want to increase the number of followers., in order to offer the contents and products only to those who are truly interested or in any case fall within the target of potentially interested parties. In short, it must be a targeted strategy, designed at the table to make sure that the users of the social network then arrive on the Facebook page or on the Instgram or Twitter profile because they are conquered and attracted in a transparent way.
On the other hand, the purchases of follower "packages" by means of fraudulent and unclear strategies, through the creation of fake profiles, the use of bots and apps, a method that are not contravening the rules of the web and social networks, are illegal. it only creates an initial numeric peak of followers, and then goes down again, thus without guaranteeing the maintenance of the result achieved over time.